Whether this is your very first travel or just one of your scheduled trips proper packing is necessary. Why? It will help every traveler not miss anything essential for the trip. So, how to ensure you packed everything needed? Below is the ultimate guide for all travelers that want a hassle-free travel.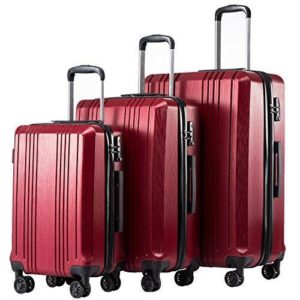 Choose the right traveling luggage
One of the items that every traveler must pay attention before packing is choosing the right luggage regardless the trip is only for a few days, weeks or months. It's crucial that you decide wisely the appropriate size of luggage you will use, like the Coolife Luggage Expandable Suitcase 3 piece. Keep in mind, whatever is your preference on a traveling luggage it should serve its purpose – carry securely all your personal belongings to your final destination.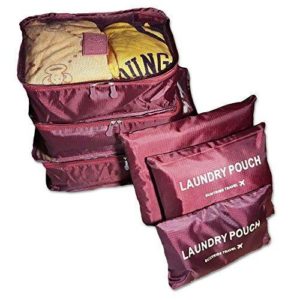 Get your stuff highly organized
Packing your stuff for an upcoming trip can be quite overwhelming, especially if you have other errands prior to the flight. If you don't want your traveling luggage to look chaotic upon inspection better invest on travel organizing pouches like 6 sets travel luggage organizer with 3 cubes and 3 pouches, where you can pack items according to their uses. Aside from keeping your stuff in order these organizers will surely give you quick access to any item.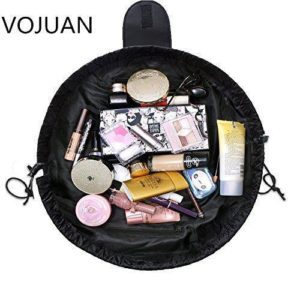 Put toiletry in a cosmetic bag
For toiletries that can't be hand-carried get a good size cosmetic bag that will allow you to put creams, gel, and other liquids. Find a cosmetic bag that has many compartments and Vojuan fashion cosmetic large bag capacity is the best choice to organize your toiletry, so that you can separate the liquids from dry or paste formed items. Be sure to check with your travel agency what toiletries are allowed.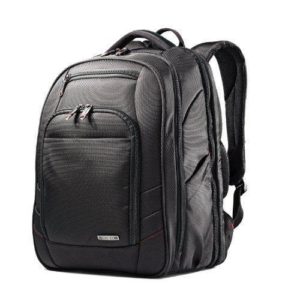 Pack personal items inside a carry-on luggage
Once you have finished packing your main traveling luggage the next concern is the carry-on luggage. Again, pick the right size because you will have to carry it while on the flight. Most travelers prefer a lightweight carry-on bag like the durable Samsonite bags. When deciding what should be included inside your carry-on go always make a list.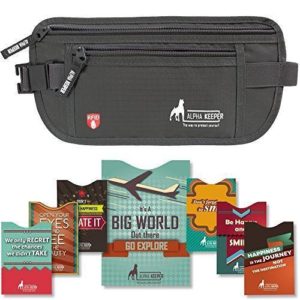 Keep important travel documents, cards and money secured
When traveling it's a must you have a Money belt for travel with RFID blocking sleeves bag for your great safety from thieves and keep your travel documents (passport, airline tickets, cards) and money secured and within your reach when needed.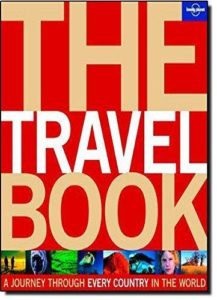 Bring a travel book mini with you
Traveling to other places are fun and exciting. Bringing with you a travel book mini is a good idea. Why? Having a travel book mini can help you maximize every travel destination because it includes maps, tips and valuable information about each nation you wish to visit.
If your upcoming trip will mean being away from home for more than a month see to it that you brought with you enough clothes, needed medicines including chargers and/or universal adapters for your gadgets.
In the event, your upcoming trip will mean being away from home for more than 30 days inform loved ones, friends including a next-door neighbor of your whereabouts and contact details for emergencies. You can also check with your travel agency what you need to bring so that you can plan and prepare ahead of time. Traveling is a great way to explore new places, learn about others' culture, meet new friends and create memories sildentadal.com. Make any travel stress free by following the above guide.