The whole eco-friendly waste management trend has been booming lately, which is definitely a positive point. We know that plastic bottle recycling has always been a thing, but the latest topic has been the recycling of plastic straws and encouraging consumers to replace them with stainless-steel reusable ones.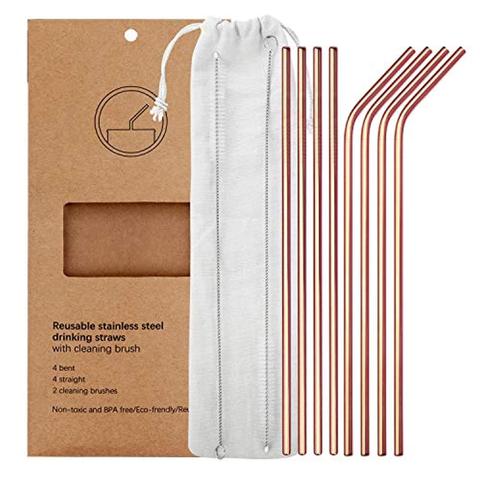 The Lebanese society is in desperate need of environmental awareness in terms of recycling and preserving what's left of our beautiful sceneries.
A major step was taken towards this improvement by Joslin Kehdy, an ambitious Lebanese woman who founded "Ecosouk", the first Lebanese zero-waste shop. The shop is open in Hamra from Monday to Saturday from 10 am to 7:30 pm. Offering a wide variety of organic products from soaps to food, clothes and jewelry this store encourages its visitors to bring their own containers to place their purchases. This further induces the whole "package-free" and waste recycling concept.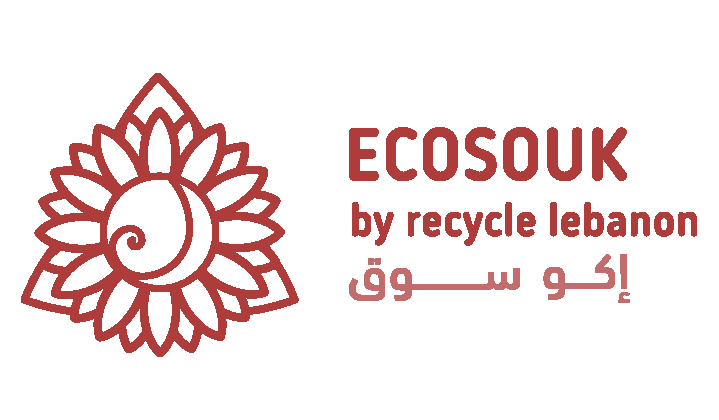 Recycle Lebanon, an NGO founded by Kehdy has helped found the EcoSouk project, the first of its kind in the Middle East. Their mission is to make the Lebanese become eco-conscious and includes environmental awareness and enhancement through recycling projects. The products sold in the store are all produced by Lebanese artists who were seeking such opportunities to showcase their talent and promote their dedication to fighting the global waste crisis.

The hub includes:
A station to refill your plastic bottles of shampoo, dish soap, or laundry detergent, focusing on plastic recycling.
Miswak: "a tooth-cleaning twig that boasts anti-bacterial and medicinal properties and has been in use across the Middle East for 7,000 years."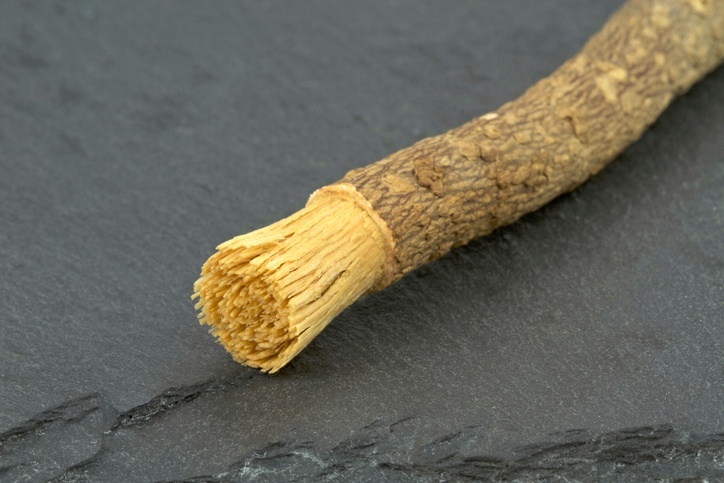 DIY carbon exchange: Aiming to reduce carbon footprint, the customers receive a free akidinia tree to plant.
Handmade wooden custom knives made from items such as skateboards or sailboats.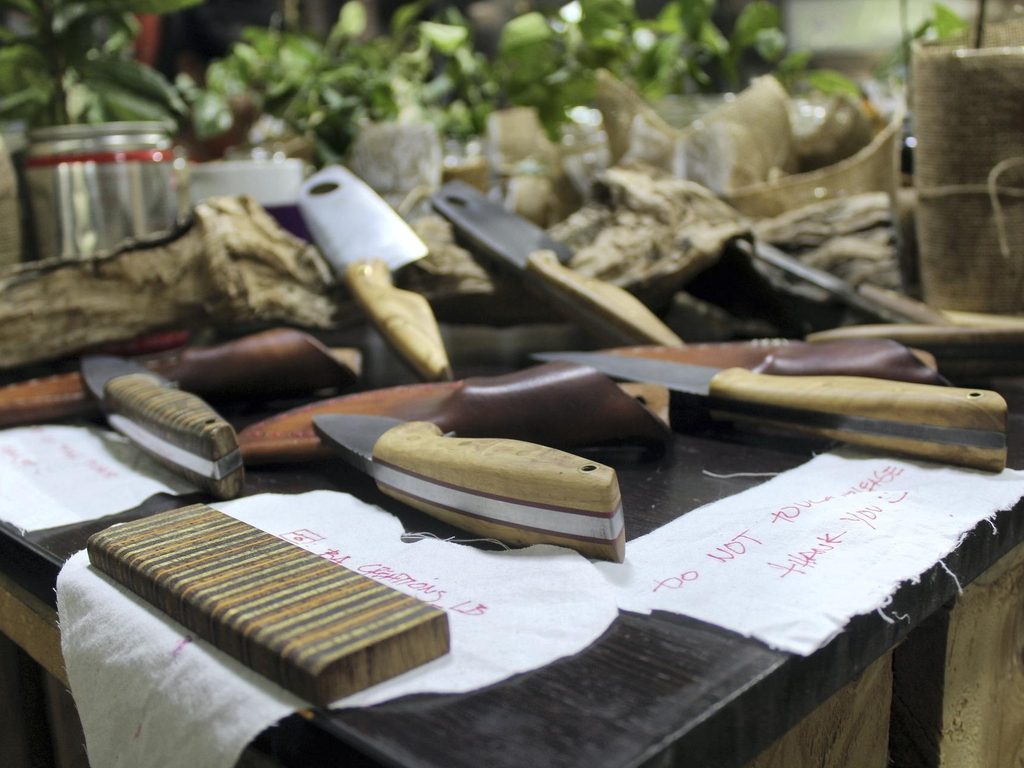 A "pharmacy" bar for customers to fill glass jars with beauty/bath and body products.
Essential oils
Handmade pottery
Upcycled jewelry
Handmade pouches and purses made from leftover plastic shopping bags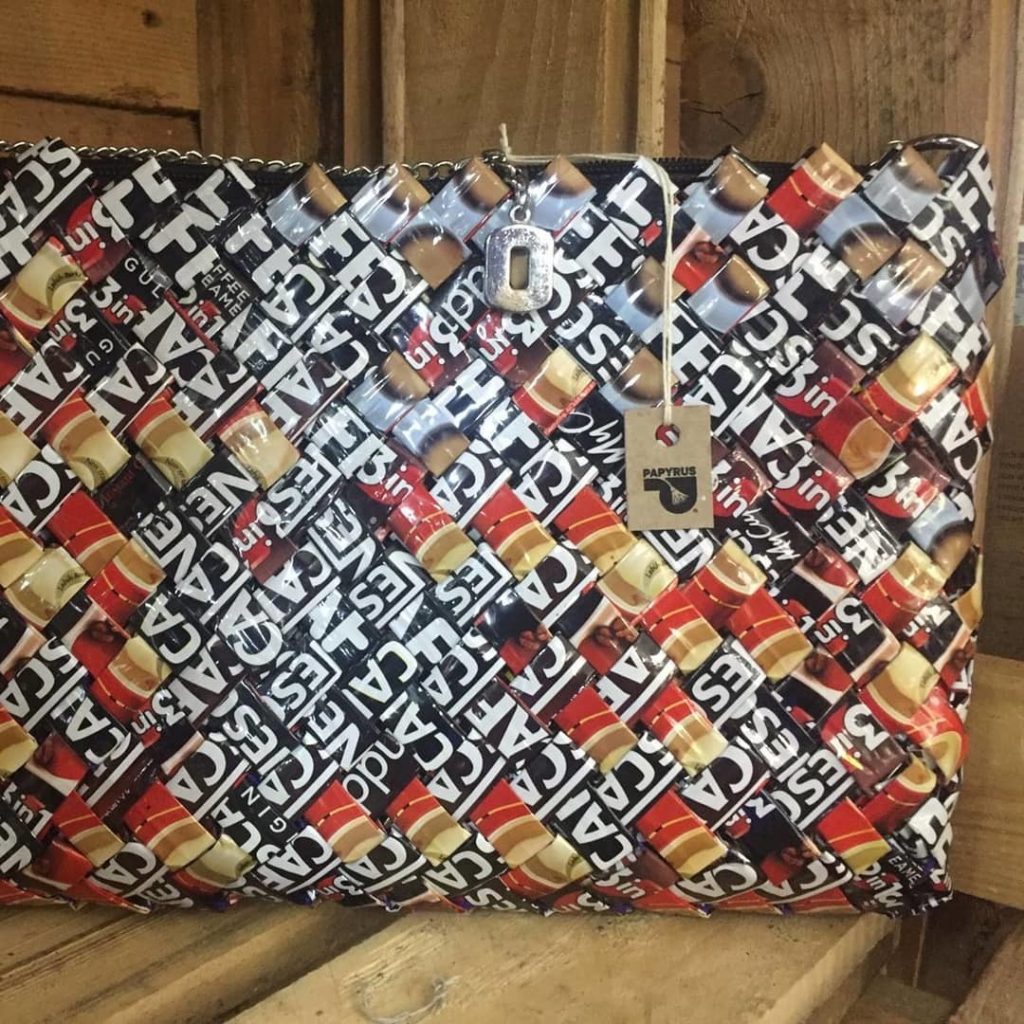 Books about the importance of plastic-free living
All-natural candles
Referring to the Ecosouk as 'Circular Hub" Kehdy says it was very tough to ensure 100% organic & eco-friendly products but hopes to add services such as tours for customers to witness the making of/washing process of the unique items being sold.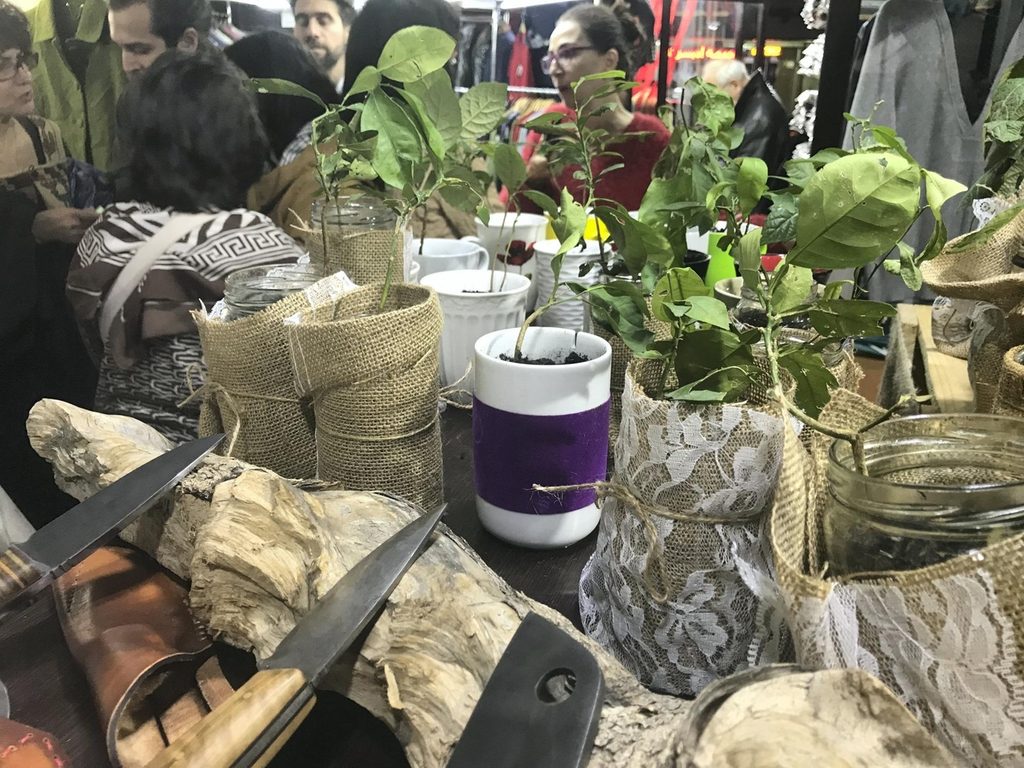 Encouraging the Lebanese industry is very important and can enhance the country's economy. Kehdy explained how this small but impactful project is only the beginning for Recycle Lebanon. Later on, the store plans to include more organic and handmade products and expand their variety.

It's impressive to see Lebanon pull off such an environmental initiative by encouraging customers to be environmentally friendly, in addition to placing Lebanon on the "map of environmentalism", which is Kehdy's goal.