Whether you plan to upgrade or reward someone a laptop now is the best time to scout. Why? Buying a techy device like laptops can be quite overwhelming, especially with many brands and models to choose from. Finding the perfect match could be really tough regardless you already have in mind a specific brand that you are eyeing to buy. So, to make your search hassle free we have come up with a list of laptops including tablets.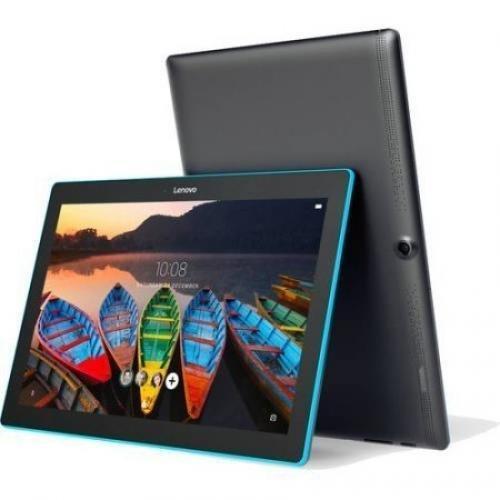 Lenovo is a trusted brand for techy gadgets including laptops and tablets. If you are looking for a device that is compact, yet have the same functionality of PCs and laptops, then, check out the Lenovo Tab 10 inch tablet. Although, compact inbuilt its processor is already impressive with Qualcomm Quad-core Processor. The system's memory is 1GB, plus 16GB onboard storage memory and it goes with the additional memory via micro SD card slot. This lightweight tablet is connected to Wifi, Bluetooth, headphone jack, dual speaker, back camera is 5MP with autofocus feature and 2 MP front camera. The battery life of Lenovo tablet runs approximately 10 hours when fully charged.
Lenovo Yoga Book 10.1" Tablet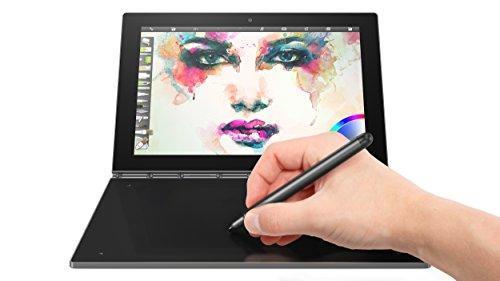 If you prefer an android tablet that is portable, but with great performance, then, the Lenovo Yoga Book 10.1 inches could be a perfect match. Why? First of all this tablet only weight less than 2 lbs. and considered to be a good alternative for computers with its durable keyboard.  When it comes to performance the Lenovo Yoga Book is truly worth your money because its hard drive boasts of 64GB and 4 GB LP DDR3 of RAM. The battery life of Lenovo Yoga Book assures the user of at least 15 hours of usage with single charging.
Lenovo Ideapad 71 OS Plus Touchscreen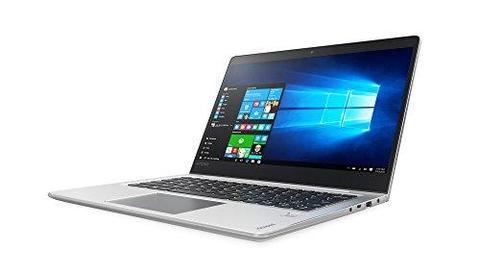 Do you want a device that depicts cutting-edge technology and design? Well, the next product will surely leave you in love with it upon initial glance the Lenovo Ideapad 71 OS. What makes this laptop a standout? The Lenovo Ideapad 71 OS is a lot sleeker than other laptops available in the market and a head turner when it comes to performance. Why? Although, this laptop is compact it should not be underestimated because of the Intel Core i7 processor, extremely fast drive and a fingerprint reader for multiple users. It has Windows 10, crystal clear display and premium quality sound system that would make it your very own personal home theater on the go.
Lenovo Yoga 920 – 13.9" 4K UHD Touch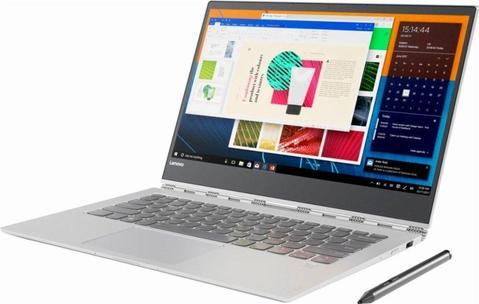 In case you prefer a bigger screen display, then, might as well feast your eyes on Lenovo's Yoga 920 with its 13.9" touch screen display. This laptop is an 8th Gen Intel Core processor with 16BG system memory. The Lenovo Yoga takes pride of in its innovative flip and folds design that only weight approximately 3.02 lbs. and has a lithium-ion battery. What's in store for you? Well, if you decide to invest on this laptop you will enjoy these awesome features such as 2 Thunderbolt USB Type C-ports ( 1 USB 3.0 port, Wireless-AC), built-in HD webcam with four microphones. This laptop has also built-in fingerprint reader and combo jack for headphone and microphone. However, the Lenovo does not come with a built-in DVD/CD drive.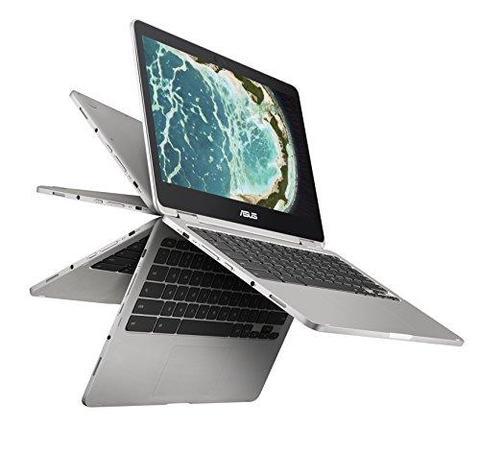 Another trusted brand for laptops and mobile devices is the Asus. If you are hunting for a portable laptop with solid built the Asus Chromebook Flip could be the right one for you. Why? This laptop only weighs around 2.65 lbs. and has an aluminum metal body. The battery lifespan is approximately 10 hours. It has Intel Core processor, 64GB storage and 4 GB RAM. So, if you want to work anywhere the Asus Chromebook is fully equipped to perform efficiently.
Asus C202SA-YSO 11.6" Intel Celeron Chromebook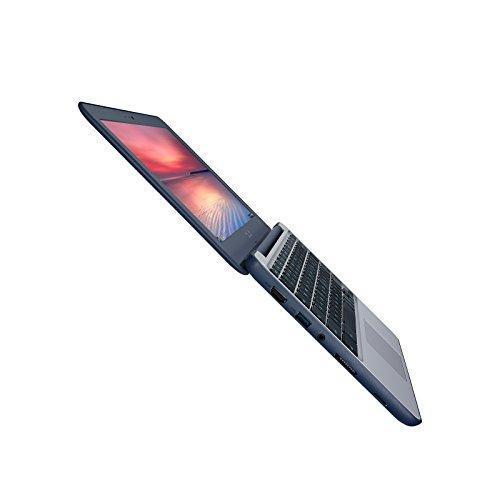 For those user that prefer something durable, sturdy and won't slip on your grip the Asus C202SA-YSO 11.6 inches could be your ideal companion because its body has rubber guard reinforcement and spill-resistant keyboard. Apart from having these special features the Asus C202SA 11.6 inches anti-glare display, so you don't have to worry about straining your eyes after long hours of usage.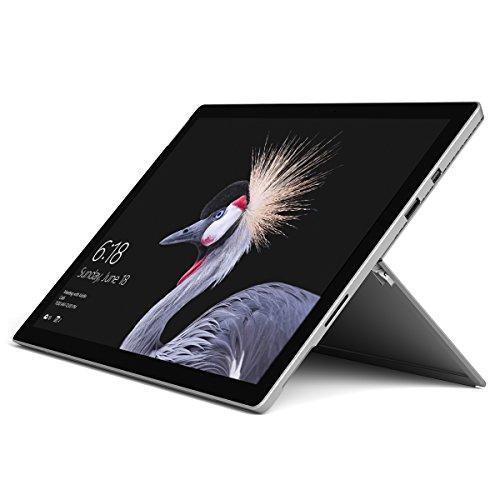 If you are loyal to Microsoft brand, then, the latest Microsoft Surface Pro is something that should not be missed out on your options. Why? Well, this laptop has these features too hard to resist such as 7th Generation Intel Core M Processor with 128 GB storage and 4 GB RAM. The life cycle of the battery is approximately 13.5 hours for video playback. If you already own an older model this latest version has improved the acoustic experience with the quieter cooling system.
Microsoft Surface Pro Signature Type Cover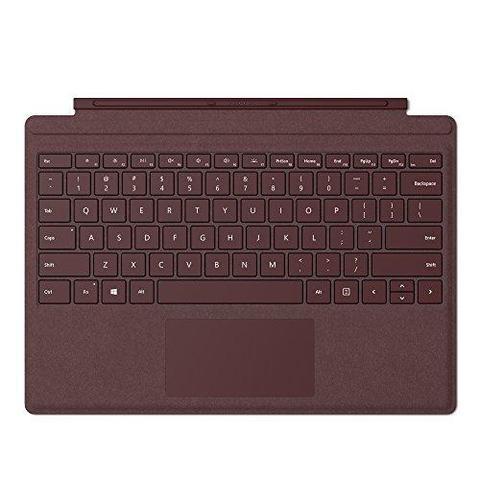 Your Microsoft Surface Pro would look a lot better with the Microsoft Surface Pro Signature Type Cover. Again, if you are thinking of upgrading your old Microsoft with the latest Surface Pro include on your purchase order the Pro Signature Type Cover for a more enjoyable typing experience. This keyboard has a magnetic feature for more stability, regardless you are working on the plane, on your lap or desk.
The above latest tablets and laptops are just a guide to help you make a wise choice. However, if you want to know more about each product's description, price and other add-on features, go and visit beirutshopping.