Do you want your dog to remain healthy and safe? Aside from giving your furry companion the attention and love it's a must that you know the best practices to maintain his or her overall healthy condition. Remember, having a healthy dog is already a clear indicator of you doing your role as a responsible and caring pet owner. So, while you have time read below the pet care guide.
How to keep a dog healthy?
Among the signs of a healthy dog include having bright eyes, shiny coat and full of energy. If you want to make sure you dog is in good shape store some of the following dog treats: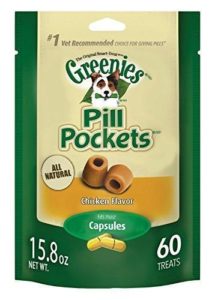 Greenies Pill Pockets
Dogs like people may require medicines in the event they get sick like diarrhea or vomiting. Giving medicines to pets can be quite challenging due to bad taste. An effective and surest approach to give your dog the prescribed medicines of the vet is by the use of Greenies Pill Pockets Treats. How can the medicine be administered? You simply put the medicine either solid or liquid into the Greenies Pill Pockets and give it to your dog as a yummy treat. The Greenies Pill Pockets are designed to eliminate the bad smell and taste of medicines because they contain chicken flavor.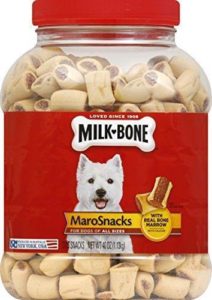 Milk-Bone MaroSnacks Dog Treats
Dental problems are very common to dogs because they like to chew on anything as they explore their surroundings. Caring for your dog's teeth should start by giving him or her regular brushing to prevent cavity and tartar formation. Aside from that giving your dog treats like the Milk-Bone MaroSnacks will provide them the needed Calcium for healthy and stronger teeth and bones.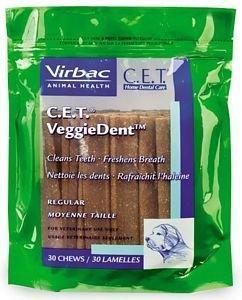 Dental Chews
Another dental care product that will keep your dog's teeth and gums healthy are the Virbac C.E.T. VeggieDent Tartar Control Dog Chew Home. These dental chews come from vegetable-based ingredients that will assure your dog's fresh breath and cleaner teeth.
How to take care of your dog's ears?


Dogs ears are also prone to accumulation of dirt and ear wax. It's important to all dog pet owners to care for their dogs' ears on a regular basis. If possible, clean your dog's ears weekly with the help of a dog ear cleaner like the Virbac Epi-Otic Advanced Ear Cleaner. This ear cleaner product contains neutral pH formula that prevents growth of bacteria including yeast infection.
How to groom your dog?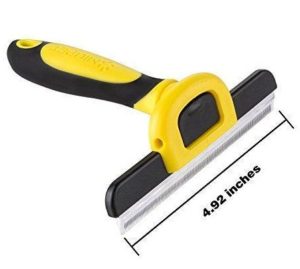 Proper grooming of dogs need not be expensive. In fact, if you don't have the time to bring him or her to a pet grooming shop you can do it on your own at home. What do you need to get started? A top quality pet deshedding and grooming brush is the perfect tool to keep your dog's any length of hair tamed and reduce incidents of shedding all over your place. This grooming brush is made from eco-friendly material making it safe to use for any dog breed, plus it's ergonomic handle promises strong grip as you comb your dog's hair.
How to keep your dog entertained?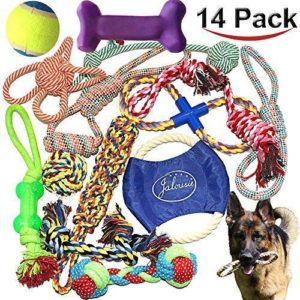 Do you often leave your dog alone most of the time while at work? If yes, invest on toys like the value pack Jalousie that comes with 14 various dog chew toys ideal for large and small dogs. These assorted toys aren't only designed to entertain dogs, but, can help relieve stress and aggression.
How to keep you dog safe?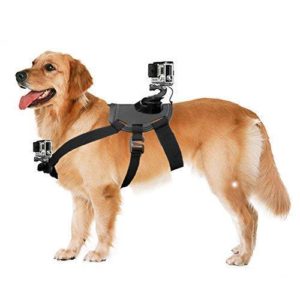 When bringing your dog for any outdoor activity like jogging, hiking, hunting or swimming it would be appropriate to place a dog harness with a camera mount. Why? This dog accessory will not only keep your dog from getting lost, but, with camera mounted at the back it will record anything. This dog harness with camera mount is adjustable to fit a dogs weighing approximately 15 to 120 lbs. It has also padded lining for dog's comfort.
How to style you dog?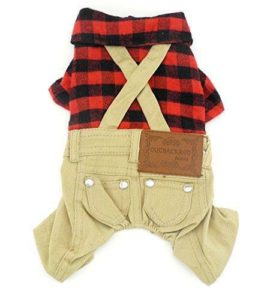 Last of the pet care guide for all dog owners is styling. Yes, this is part of every dog owner's responsibility provide food, shelter and clothing. Most dog owners love to dress their dogs for different occasions. One of the highly recommended dog attire is the dog jumpsuit and overalls. For a wide range of dog clothes and accessories you can check out products from Beirut Shopping's Dog Supplies Category. Be sure to get the correct measurement of your dog's size before placing your order. Here's a guide for getting dog's size:
Measure the thickest part of your dog's chest, then, add at least 2 to 3 centimeters for extra.
To get the actual length of your dog see to it your pet is in standing position. Start measuring the backbone (from the base of the neck down to the tail).
Get the neck size by adding around 2 to 3 centimeters.
If your dog has thick hair and large chest always opt for the next larger size of your whatever measurement you derived for a better fit.