You meet someone at the airport, you start talking, and you find out that there's a huge difference between the price that person has paid and you have paid for the exact same ticket. What's the deal? Why, two people, who are departing from the same destination on the same date, and arriving at the exact same place, have bought the airline ticket for different prices?

Here's the deal, one has bought the ticket on a day when the fare was cheaper!

So, how can a person get an airline ticket for the cheapest price possible? When is the best time to purchase the ticket to get the best deal? Your questions will be answered in this blog!


1- Timing Matters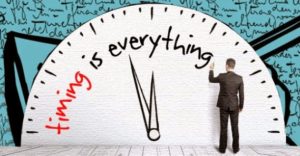 Not many people think that airfares keep on changing. When in reality, according to a study conducted by CheapAir concludes that prices change around 70 times during the booking window of a flight on an average of every four and a half days. Surprised?

2- Last Minute Purchases = Disaster!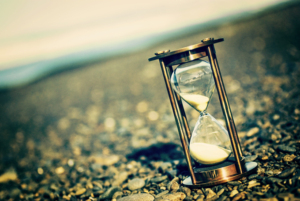 Seats on an airplane are limited, so, cheaper seats sell out fast! Having said that, your theory that airlines do great deals right before a flight's departure date is a myth!

3- Booking Early is Asking for Trouble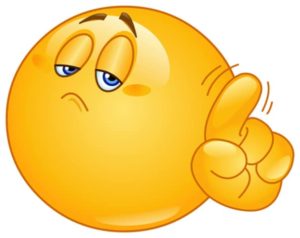 Airlines always display the highest rates at the beginning of the booking window, in order to sell those first, and then move to the cheaper seats. So, if you're one of those travelers who tend to buy tickets 6-8 months ahead of time, here's a new for you, you're being charged the maximum!


In summary, here's what you should keep in mind: airlines treat fares like a burger; they charge high rates at the beginning of the booking window, then they lower the prices, and at the end of the booking window they raise the fares again. So, here's the information you've been waiting for…the best time to purchase tickets is between the 47th and 54th day before the departure date! 
Have you ever been in a similar situation? Let me know in the comment section! 😀