Skiing is another recreational activity that both men and women would enjoy. Whether you plan to learn snowboarding or basic ski at the highly recommended skiing locations in Lebanon like the famous Mazaar Kfardebian which was previously called "Faraya Mazaar" that offers the best skiing facility, investing on the ski essentials is a must. Why? Average The temperature at these skiing resorts during winter months can be around 3 degrees Celsius to 0 degree Celsius, which is absolutely freezing and can make anyone feel uncomfortable if not wearing the correct skiing gear. So, before you head off to any of these skiing resorts, use as a checklist the following ski essentials for beginners.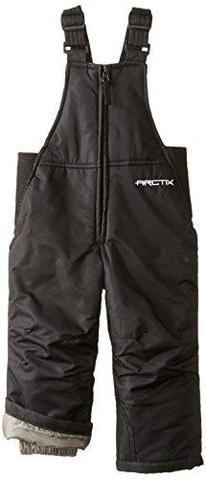 If you plan to bring the entire family including the little ones at the Mazaar Kfardebian or Zaarour to get a real experience of skiing or snowboarding, then, see to it children wear the proper gear to keep them warm. The basic ski gear for infants and toddlers is the Snow Bib. This snow gear has a thermal lock feature, meaning it can provide maximum protection against extreme cold temperatures. The wearer is given assurance of receiving needed warmth without feeling discomfort The Snow Bib for infants and toddlers come with adjustable suspenders, for a better fit.
Women's Arctix Insulated Bib Overalls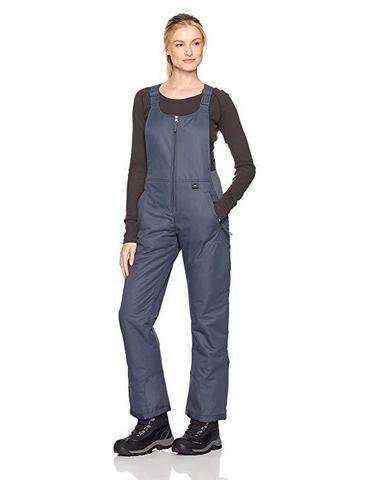 For women out there planning to try the slopes of Zaarour or Mazaar Kfardebian it would be appropriate to include on the ski essentials the Arctix Insulated Bib Overalls. Why? This snow outfit is made from 100% fiber, with lightweight Therma Tech Insulations. So, if you fear of going too bulky with your skiing or snowboarding attire, go this type of bib overall. It's designed to provide the needed warmth while exposed in freezing temperatures. Aside from that the Women's Arctix Insulated Bib Overalls has adjustable suspenders to fit any body built and elasticized side gussets for mobility.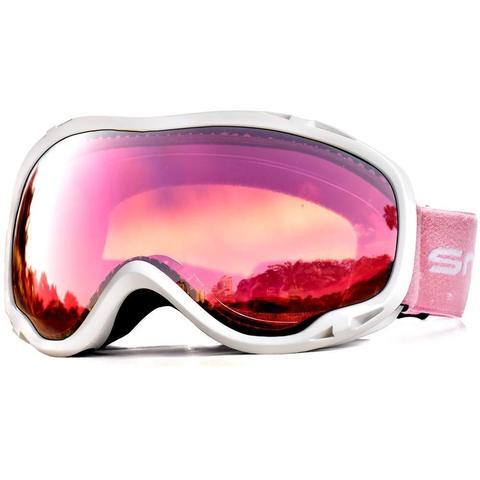 Even if the atmosphere at skiing locations in Lebanon doesn't allow the sun to shine directly, be on guard of the harmful UV rays. The best eye protection while in any ski resort is wearing goggles specifically designed for this kind of weather condition. The goggles from HUBO Sports Ski Snow goggles are among the basics that every ski enthusiast must consider. Why? These particular ski goggles offer high impact resistance while skiing or snowboarding the challenging slopes of Mazaar Kfardebian. It also has anti-fog and advanced UV protection, plus it has universal helmet compatibility making it a perfect partner for adults, teenagers and children.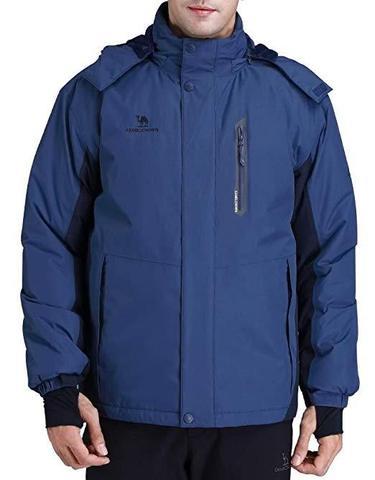 Men also need protection against the harsh chills of skiing resorts. One of the must-have ski essentials regardless if you are a beginner or professional skier is the ski jacket for men. If you want to get the best value for your money go and check the Camel Crown Men's Mountain Snow Waterproof Ski Jacket. What can this ski jacket offer to the wearer? This ski jacket is waterproof, windproof, wear resistant and multi-pockets. The design of this ski jacket can match anybody movement while at ski resorts in Lebanon.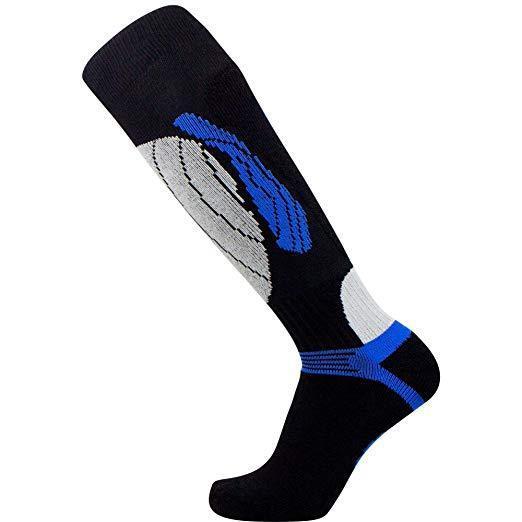 The feet should not be overlooked when searching for protection while skiing or snowboarding. For added warmth and comfort buy the ski socks of Pure Athlete. Why? These ski socks are made from breathable wool, making them suitable for skiing locations in Lebanon with freezing temperatures. These ski socks have a non-slip cup for a better fit when wearing ski boots. They also have anti-odor feature, so you don't need to worry of perspiration while doing all kinds of ski or snowboarding stunts on the slopes of Zaarour.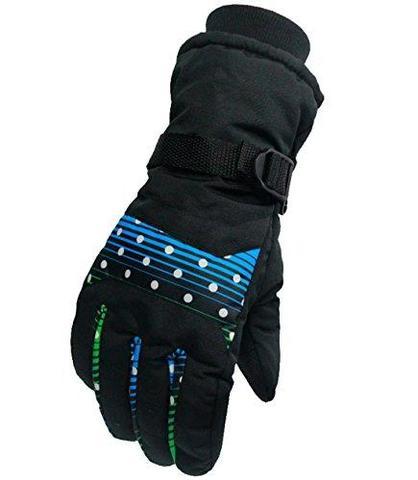 Your hands could feel the freezing temperatures of the skiing locations in Lebanon. It's important that you safeguard the sensitive skin of your hands with ski gloves. The top favorite among professional women skiers is the Runtly Women's Outdoor Skiing Gloves. Why? Well, these ski gloves are super comfy when worn and ensures the wearer of full protection against the harsh effects of snow on bare skin.
There you have some of the basics that any individual must have when planning to try skiing or snowboarding. Have fun and don't let the colder temperatures from giving a try of various skiing activities, fully gear yourself from head to toe. Visit beirutshopping for more ideas on the best ski essentials that every beginner should have.