Are you looking for the latest tech accessories that will go with your gadgets? Accessorizing our gadgets regardless it's an iPhone, android mobile phone, tablet or camera is a must to get the most of their usability and performance. So, if you haven't got an idea on the hottest accessories to reward yourself or your loved ones this coming holiday, here are the 6 best tech accessories to include on your shopping list.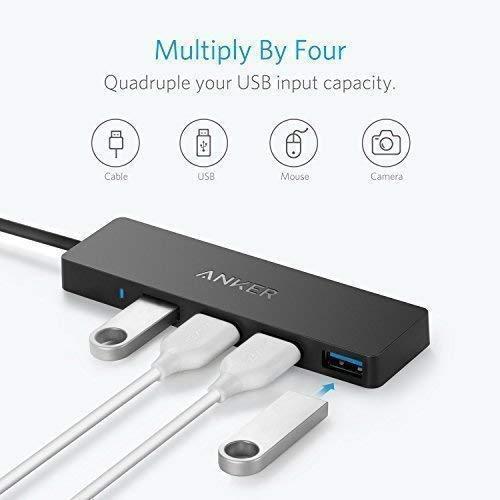 Many of us own more than one gadget and always find it a struggle to charge everything in one place like the PC. So, if your computer's built in port is already loaded why not invest on the latest Anker 3.0 data hub. This super slim accessories can transform your personal computer into a multiple port that allows you to charge many devices in one go. The Anker 3.0 data hub can also transmit data via USB for up to 5 Gbps, making it an indispensable accessory for anyone that needs to send or receive files at a faster speed. Other features that make the Anker 3.0 data hub a standout are heat resistant, durable and covered with 18 months warranty. The Anker 3.0 data hub is supported by Windows 10, 8, 7 Vista, XP, Max OSx 10.6-10.12 including Linux 2.6.14.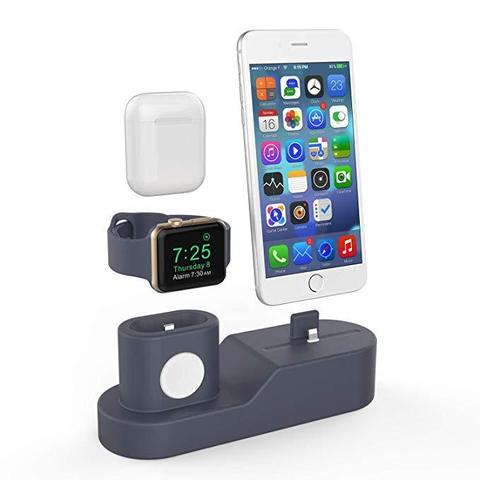 Another cool accessory item that every Apple user should have is the Silicon Dock. This silicone made dock can hold securely your App AirPods, Apple Watch Series and iPhone 5 up to the latest model. The Silicone Dock is a perfect gift for anyone that owns an Apple gadget.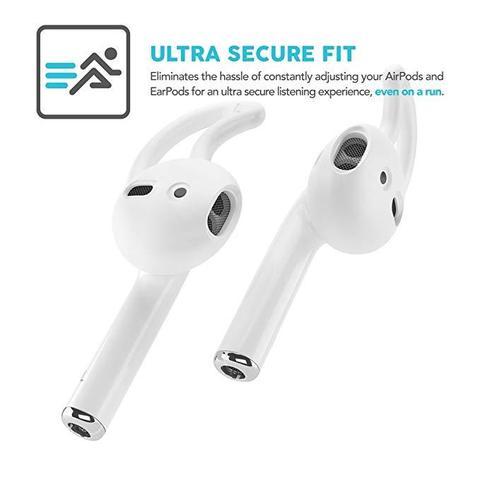 Do you find it irritating to have your ear pods falling off from your ears? Well, the Airpod ear hooks will definitely hold them in place where they belong. The Airpod Ear Hooks are made from premium quality silicone material, assuring users of pure comfort. Aside from that the Airpod Era Hooks are easy to install and guarantee clarity of sound while using your Apple gadget.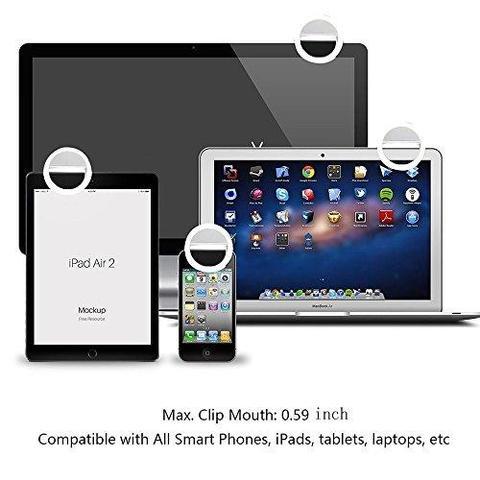 Do you love to take selfies? If yes, the Selfie Ring Light is your best buddy for taking pictures of yourself. The Selfie Ring is compatible to most mobile phones, iPads and tablets, plus it has long press flash feature. The Selfie Ring has also three brightness adjustments (low light, medium light and strong light) to match your preference in lighting background.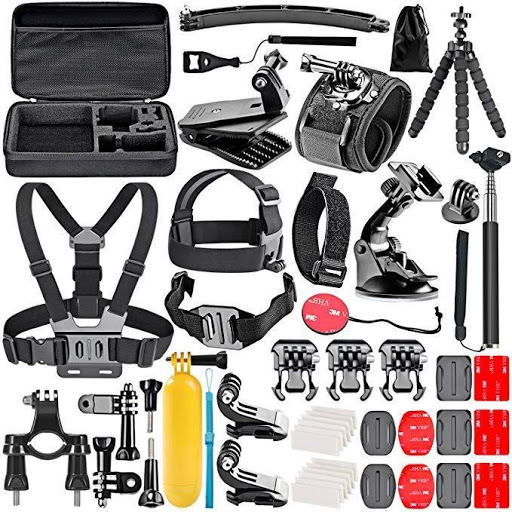 If you love photography and would like to invest on a carrying case that could securely store everything needed for your photo shoots, then, the best tech accessory to check is the Accessory Kit GoPro. What it has to offer? This durable carrying case is designed for GoPro Hero 1/2/3/3+/4/5/6/7/5 Session/4 Session/Hero Session. This carrying case is made from high quality EVA which is a good value for money. The kit comes with suction cup, floating handle grip, strap, 360-degree rotation clip, wrist strap, handheld monopod, chest strap, headstrap mount and other stuff needed to capture captivating photos.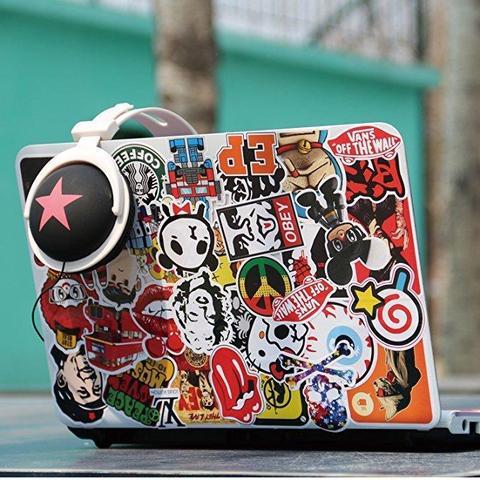 Accessorizing your gadgets could mean adding some final touches on their casings or plain coverings. One of the cool tech accessories that you should consider are stickers made from waterproof PVC. The Cool Stickers come in 100 non-duplicate waterproof vinyl stickers that you can stick on your laptop, mobile devices and gadgets. These stickers are easy to attach on any surface and can help you create an impressive artwork. In fact, these stickers can also be attached on your car, bumper, hover board, snowboard, travel luggage and guitar.
Have you found the best tech accessory to go with your gadgets? If not yet and want to search more for cool items visit beirutshopping and be amazed with their massive collection of latest tech accessories.