Are you about to start decorating your home? When deciding on the décor for a particular space don't miss out the pieces that can be hung on the bare walls. Aside from the traditional wall coverings or paint, adding a piece of wall décor on the walls can dramatically transform any room. So, if you want to make sure you pick the perfect wall décor, here's a quick guide as you shop around.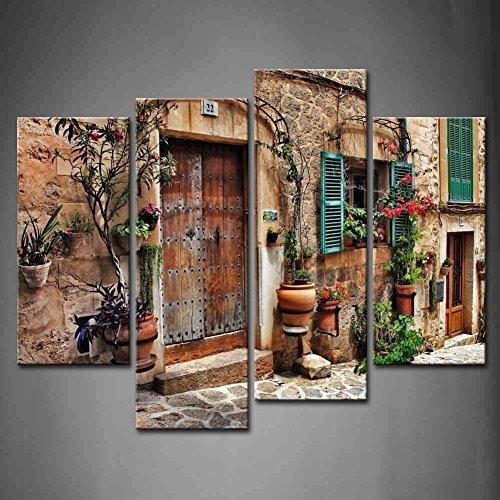 Tip #1 – Pick a wall décor according to size
Yes, this would definitely help you find the perfect wall decorative piece for any wall of the house consider sizing. Why? Knowing the correct size you need for a wall décor will narrow down your selections to a few pieces. For example, if you want to add a central piece of wall décor in a spacious living room, then, a bigger size of wall art will do. Among the recommended wall décor ideas is the 4 piece Panel Wall Art featuring the panoramic view of the Old Mediterranean Towns Flower. This artistic canvas has a wooden frame with a black hook, making it easy for anyone to hang it right away on any living room wall.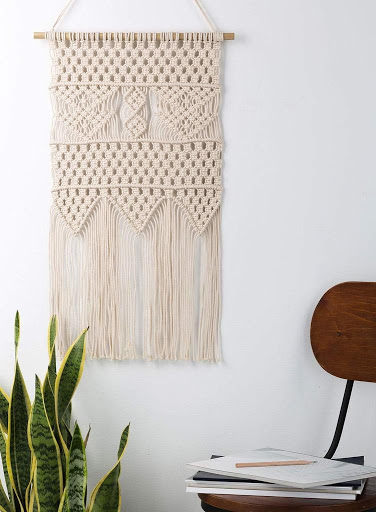 Tip #2 – Match the wall décor with a theme
Another decorating strategy that will surely give you a clear idea on what is a suitable wall décor piece for any space is by matching it with a theme. For example, if your home's current theme is more on the Bohemian look, then, look for a hanging tapestry that showcases ethnic art such as the Wall Macrame Hanging Tapestry. This hanging tapestry is uniquely crafted from hours of knotting and made from all-natural materials. The areas of the house where you can hang this boho wall décor tapestry are the living room, bedroom or any converted office space.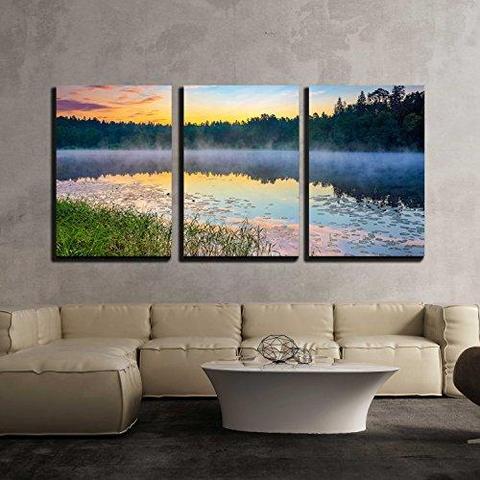 Tip #3 – Go for a stylish wall artwork
Decorating walls may require some creativity. If you want to transform any space of the house into an inviting area go for wall décor ideas that will depict your personality and styling preference. For example, if your objective in infusing a modern look inside the living area why not invest in a modern piece of wall artwork like the 3 Piece Canvas Wall Art. The 3 Piece Canvas showcases the beauty of nature with its roadside view.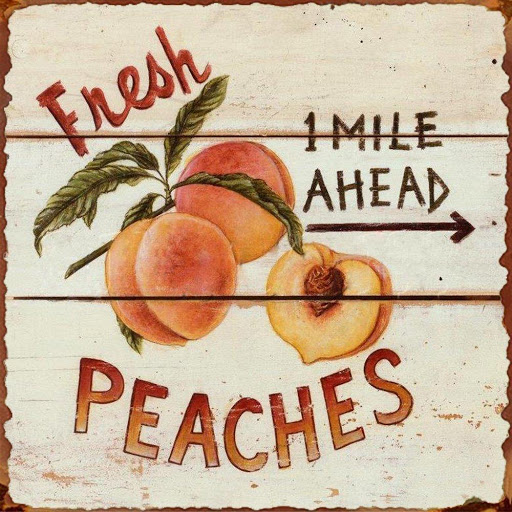 Tip #4 – Invest in a wall art that set the ambiance of a space
Among the wall décor ideas that will not only add spice to any space, but, set the ambiance you wish to create, by investing in a wall art décor will do that purpose. For example, in the kitchen hanging a piece of wall artwork with images of food will make this area appealing. A good piece of wall décor that would perfectly match any kitchen space is the Barnyard Designs Original Piece with fresh pieces as the main design.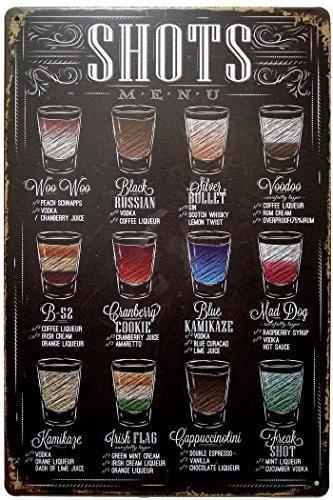 Tip #5 – Be more specific
If you want the onlookers of your wall décor to quickly know the purpose of a space to be more specific with your choices on wall decors. For example, if you have a corner of your house designed as a bar the perfect wall décor is the ERLOOD Shots Menu Retro Village Vintage Bar Metal Tin Sign Poster showing of various drinks.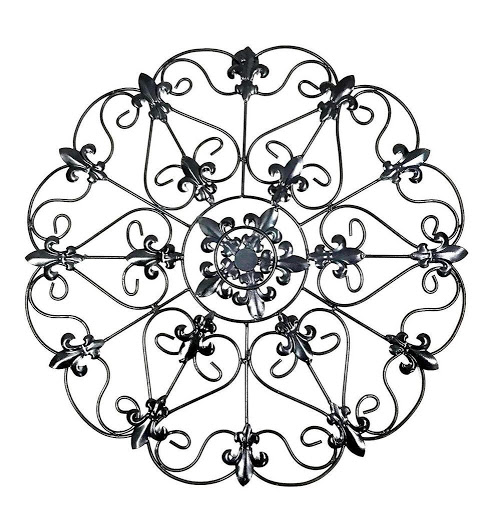 Tip #6 – Integrate the vintage look
Any bare wall of the living room, bedroom or rustic made kitchen area will look good with a matching vintage wall décor like the Iron Wall Medallion. This vintage wall artwork is made from metal with a distressed finish.
There you have it some of the wall décor ideas that you can hang on any space of the house. If you want to get a closer look on each of these mentioned wall art decors, check beirutshopping and take time reading each piece description and material made. Decorating walls can be fun as long as you are ready to explore new wall décor ideas that will match your home interiors design, personality, and budget.