Not every type of clothing is suitable for everyone. People have different body shapes, and one piece of clothing may look great on one person, whereas it may make the other person look chubby, even too thin!
In order to know which clothing style is best for you, you should first know your body shape. There are 4 general body types; Apple, Pear, Rectangular, and Hourglass.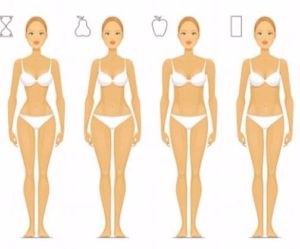 Apple Body Shape             
Apple body shape holders, also known as "top-heavy" bodied people constitute 14% of women. Those who have this body shape possess slim limbs, wide shoulders, and their weight is concentrated around their midsection and chest.

Ladies, if you have an apple shaped body, try putting attention away from your midriff. Detailing your upper and lower parts will highlight the beauty of your body, and will avoid portraying you in a chubby way or your outfit look out of place. When it comes to shirts, wearing a V-neck blouse is the way to go, because it will emphasize the allure of your neck. When it comes to pants, go for flared pants and not straight-legged or skinny ones. Also, make sure not avoid wearing high rise trousers. Let the waist of your pants be just below your hipbone. This will draw attention away from the unwanted look of your midriff. Last, but not least, avoid dresses and belts that pinch at your waist. This will show curves you don't want to show.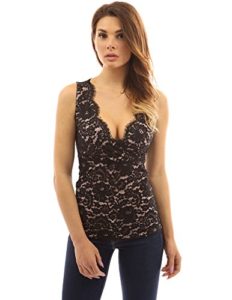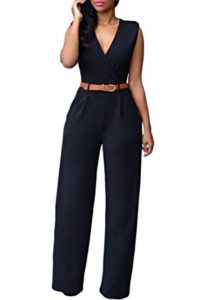 Pear Body Shape
Pear body shape, also known as "triangle" shape, holders are the opposite of apple body shaped people. Women whose bodies are this shape have narrow shoulders, wider, fuller, and more noticeable lower body.
If you have a pear-shaped body, you should keep your focus on your upper body, as it is the tightest part of your figure. When it comes to tops, try wearing things that will accentuate your shoulders. If your chest area isn't that big, try wearing bras that will enhance your bust. As for the pants, never wear things that "hug" your ankles, this will give you an inverted triangle shape.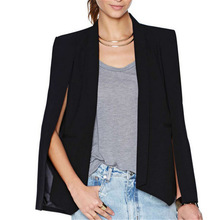 Rectangular Body Shape
Rectangular, also known as straight body shaped individuals constitute 46% of women. With this shape, the waist, the hips, and the bust are about the same shape. Those with this body shape have no significant curves around their waist area, instead, their rib cage is the most defined part of their body.
Ladies, if you have a rectangular body shape, go for clothes that will "pinch" your waist. If you're going to wear a dress, add a belt to your west. It will be worth it! Stay away from clothing that look like something men would wear, instead go for skinny fit jeans that would flatter the shape you possess. Mini-skirts and leggings should be your best friends! They will highlight your curves and enhance the beauty of your body.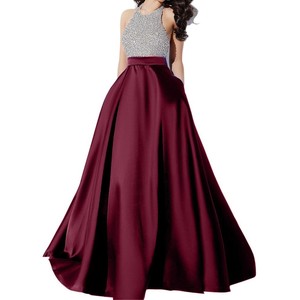 Hourglass Body Shape
Hourglass body shape is the least common of all, with only 8% of women having it. With this shape the hip and the bust are equal, but the waist is narrow. Women who are lucky enough to have this body shape have flattering curves with fat stored in the right places, and with a waist that's strongly defined.
Girls with an hourglass shape, never wear clothes that will cover your curves! Your curves are admirable, embrace them. Let your main focus be your waist, and avoid covering it. Always wear a bra that will support your chest to avoid droopy and saggy looks. Just like apple body shaped women, V-neck tops will work great on you. To sum up, in order to shine, just wear accessories around the thinnest parts of your waist.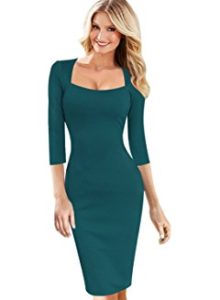 Which category do you belong to? Have you followed any of the above-mentioned fashion tips? Have they worked for you? Feel free to discuss your personal experiences and ask further questions!