Healthy glowing skin is not achieved overnight. In fact, this beauty goal may only happen if one learns to care for the skin starting from head to toe. If you are on the lookout for best ideas, this post will reveal everything about proper skin care including products that will deliver the desired outcome. Shall we get on the facts and learn more?
Women
Your face is the very first part of the body that people tend to look often. A glowing and blemish face is not hard to accomplish as long as you follow a daily routine of cleansing your face with the right skin care products. For example, if you have an oily face, then, invest in skincare products with a formulation that will decrease oiliness. If you are too busy and don't have time to visit a spa salon for facial treatment, better look for a facial care device that will remove impurities on your face like blackheads and dead skin. The Pore Vacuum is highly recommended for home use because this special skincare tool acts like a microdermabrasion and a pore cleaner. It is very light in weight and safe to use. The Pore Vacuum is a perfect skincare partner for anyone with a desire to achieve rejuvenated skin.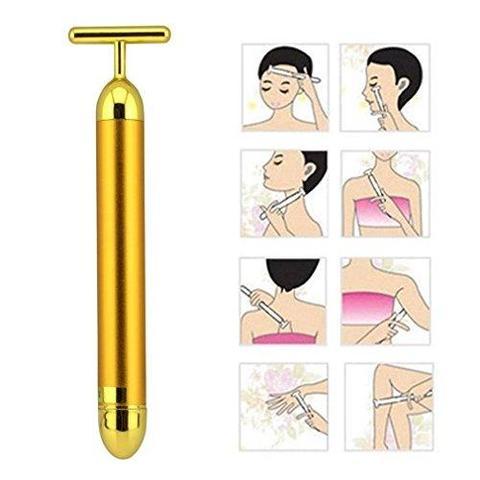 Another skin problem that will occur during the aging process is sagging skin. Although, sagginess cannot be prevented there is still a skin care practice that will delay or prevent from getting worst. What is it? Well, it is the Beauty Bar/Massager. With regular use of this massaging device any part of the skin that appears saggy can experience lifting effect. How is that possible? The Beauty Bar/Massager promotes blood circulation and revives dull skin. This skin massager has antimicrobial surface and safe to use for all types of skin.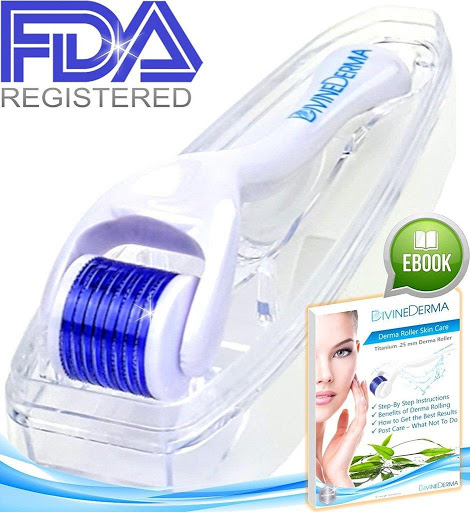 As we carry on with our day-to-day activities harmful elements found in our environment can lead to more skin problems like acne scars, wrinkles, enlarged pores, cellulites and frown lines.  Frequent visits to your skin care specialist can be quite costly. But, don't be dismayed because there is one skincare instrument that can help you resolve all these unwanted skin problems the Derma Roller Needles. The Derma Roller 540 Titanium has micro needling features that will target the areas of the skin and improve its appearance. For optimum results on your skin use the Derma Roller with serums.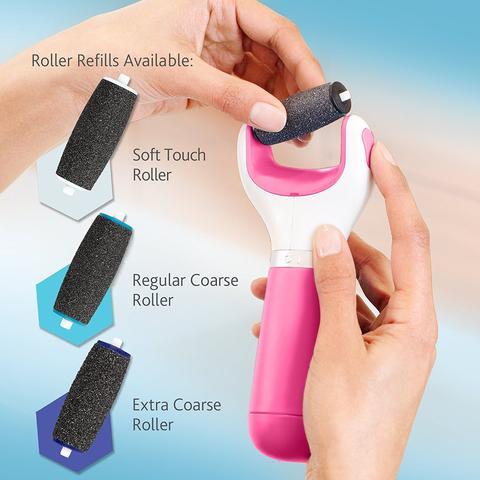 Toe Care
Women should never neglect their feet and nails as part of the head to toe skincare regime. Among the common issues that women have to deal with is dead skin on their heels. Again, if your busy schedule prevents you from visiting a foot spa salon on a regular basis, then, the Amope Pedi Perfect Electronic File is your solution for home use. This foot file comes cordless and guaranteed to buff away dead skin along the heels and other parts of the feet. With this foot file achieving smooth and soft feet is just effortless.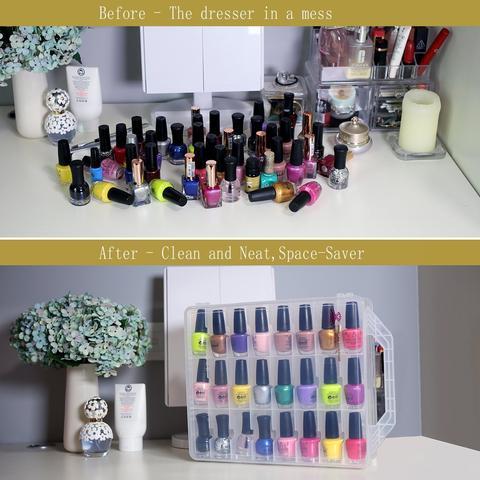 Part of women's beauty routine is having their nails done. However, if you feel like doing the nail polish at home buy a nail polish organizer. Why? This nail polish holder will not only keep your collection of nail polishes within reach, but, will prevent clutter as you work on your nails.
Men
Nowadays, men are becoming more conscious of how they look. This is why many men are also searching for the best skincare practices. Men similar to women would want to look stunning. One of the common issues that men complain is facial hair around the face. Of course, it would be quite discomforting for men to undergo salon treatments just to achieve a clean face look. However, with the emergence of various grooming products men can personally do hair grooming right in the comforts of their homes. One of the popular grooming essentials that will eliminate the issue of an itchy or coarse beard is the Boar Bristle Bear Brush. How does this product work? This special beard brush is designed to soften the coarse beard, plus if use together with softening balm and oils it will reduce the itchiness.

For men that wish to grow a beard to look manly, then, try the Besde Beard Grow Oil. This facial hair supplement contains the needed nutrients that will help men achieve a thicker beard.
Skin Care Essentials for Men and Women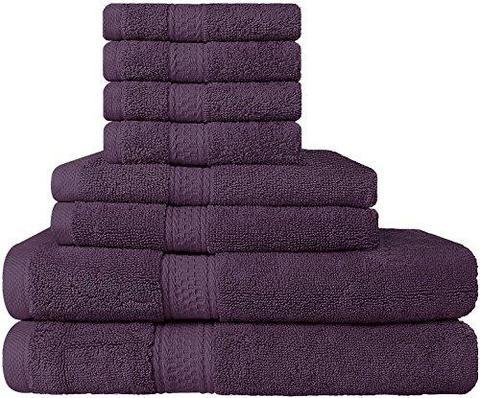 Last on the list that will help achieve healthy skin from head to toe is a bunch of towels and robes. Men and women after taking a long bath or shower need to completely dry skin from traces of water. Remember, leaving your skin not fully dried could cause bacteria growth because they love to thrive on anything wet and this applies on the skin as well. The best products that will help you dry quickly from head to toe are the Cotton Bath Towel Set and the TowelSelections Women's Robe.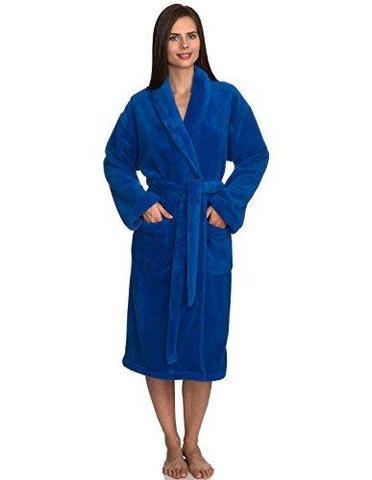 Achieving healthy skin can start at home with the careful selection of skincare and grooming products. Acquaint yourself with the above-mentioned products and if you want to make final purchase visit beirutshopping official site.