Owning a pet has many benefits. Aside from the pure enjoyment, a pet may bring to his or her owner, it can also be a stress reliever. How? The companionship a pet can give to the owner is something that cannot be traded with any material possession. Having a pet regardless it's a bird, cat or dog can improve the owner's quality of life. In case you are a proud owner of a bird or cat, why not include your checklist the top recommended pet supplies.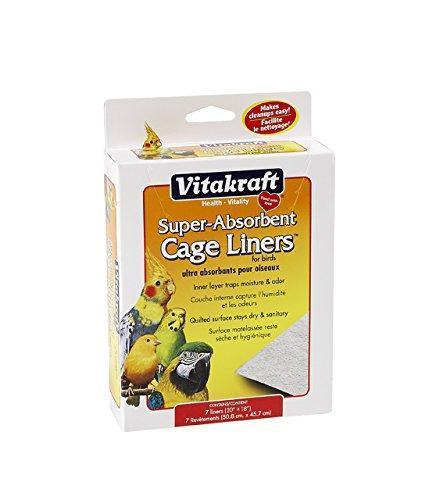 One of the pet supplies that bird owners must invest to ensure a hygienic cage is the Cage liner. This cage liner is designed to contain moisture and prevent bad smell from your birds' waste. The Cage liner is made from a quality absorbent material with soft quilted surface and guarantees a dry and sanitized cage grate.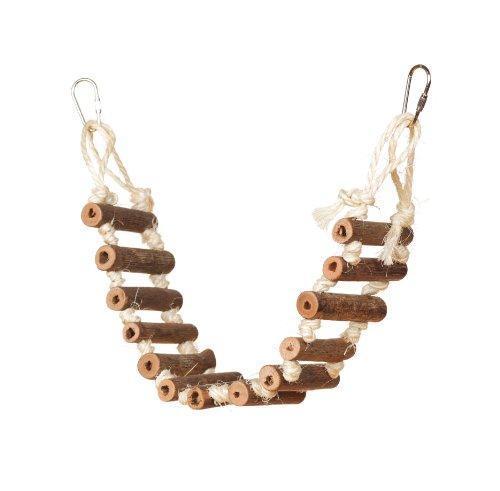 Incorporate a perfect environment for your pet birds by investing in a quality made bird ladder like the Prevue Natural Rope Ladder. This bird ladder is handcrafted from 100 percent all-natural sustainable material that aims to stimulate your bird's mental function. The Bird Ladder can be easily attached to any bird cage and suitable both for birds with small to medium built.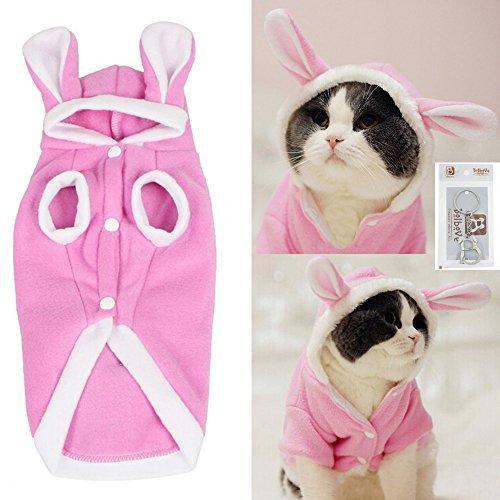 Are you looking for the cutest outfit for your favorite furry cat? Well, the Cat Rabbit Sweater is a must have to all owners of cats and dogs of smaller sizes. The Cat Rabbit Sweater can be worn on special events like attending fellow pets' birthday parties, photo shoots or strolls at the local park. Before placing your order see to it you get the accurate chest and length measurement of your cat or dog. This rabbit styled outfit has easy off buttons for greater convenience when dressing up your furry friends.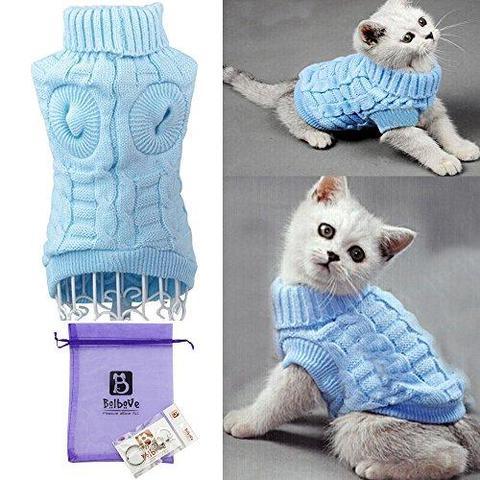 Completing your pet's day-to-day outfit collections should include the popular "Cat Sweater" with turtleneck style. This pet sweater is made from pure acrylic fabric and promises pure comfort when worn. The Cat Sweater is ideally worn during colder months to keep your cat or dog warm. For long-lasting wear wash the Cat Sweater in cold water and tumble dry.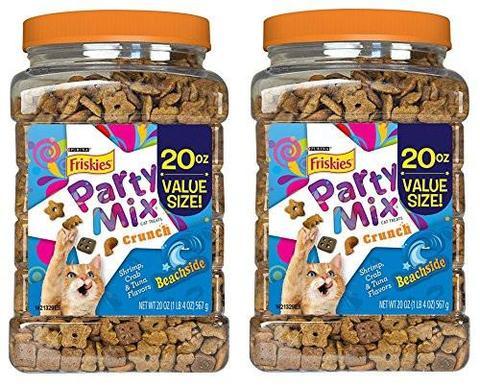 Your precious cat can be a bit picky when it comes to his or her nibbles. Among the top recommendations on pet foods suitable for all breeds of cats is the Purina Friskies. What this cat food has to offer? The Purina Friskies Party Mix Crunch Beachside comes in various yummy treats of crab, shrimp and tuna. This pet food product comes in a 20 oz. resealable container.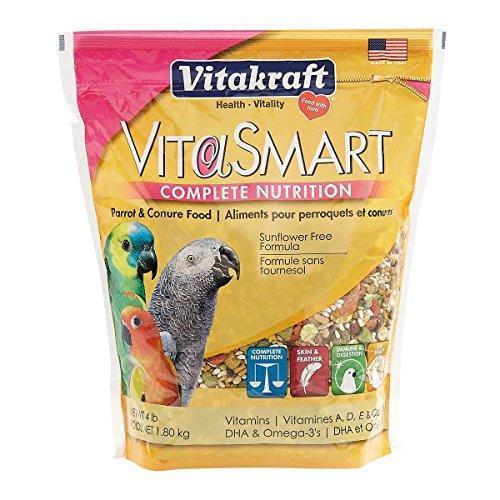 One of the major concerns of all pet owners, particular birds is their overall health condition. If you are looking for a health food product ideal for conures and parrots that contain needed nutrients for an improved immune system, then, the top bird food brand is the Parrots & Conure Food.  This healthy bird food contains Omega-3 needed to keep your bird's feathers vibrant and colorful. Aside from that, this bird food contains a balanced diet that will assure your bird's optimum health.
Have you already completed your birds, cats or dogs supplies? If not yet, go and check beirutshopping for more ideas on the best pet products that will keep them healthy and happy.