Do you want to be at your best on any occasion? It's every woman's beauty goals to look fabulous whatever occasion and this doesn't only focus on the outfit, but also on the makeup. So, if you have been fond lately in watching makeup tutorials, perhaps this is the perfect timing to learn the makeup essentials that should be found on your makeup kit.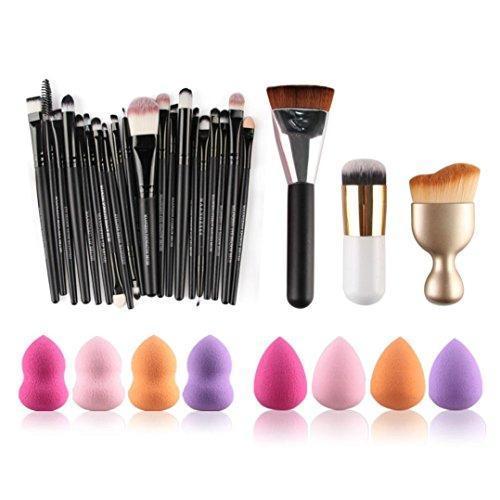 One of the must-have makeup items that women should invest regardless they are just beginning to learn the correct application of make-up or already a professional in this field is the Cosmetic Makeup Set. The application of make-up won't look natural with the aid of a specific makeup brush. For example, when applying eyeshadow it's advisable to use a smaller makeup brush for effortless blending. If you will invest in a complete set of brushes better go for high quality made because they will be your long-term partner when applying makeup. The Hunputa 31 pcs set that consist of brushes and sponges is the best option because they are made from natural and synthetic fiber.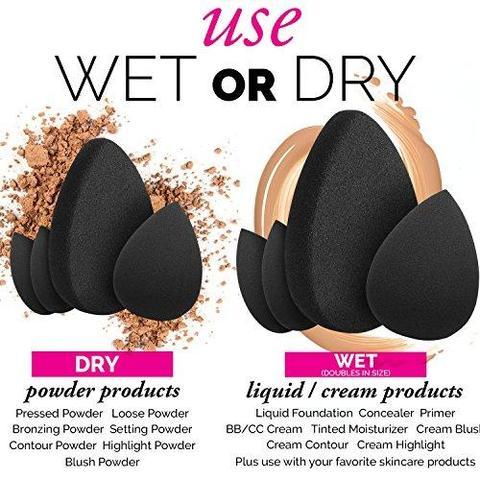 Another must-have makeup essential that every woman should include in her makeup kit is the set of makeup sponge blenders. If you haven't got one the Aesthetica 4 Piece Beauty Sponge Blender Set is highly recommended. Why? The beauty sponge blenders are very versatile and can be used for blending and contouring. Aside from that, the material made of these beauty blenders have an anti-microbial feature which is beneficial for women with sensitive skin and allergies. The Aesthetica 4 Piece Beauty Sponge Blender Set is suitable both for beginners and professionals.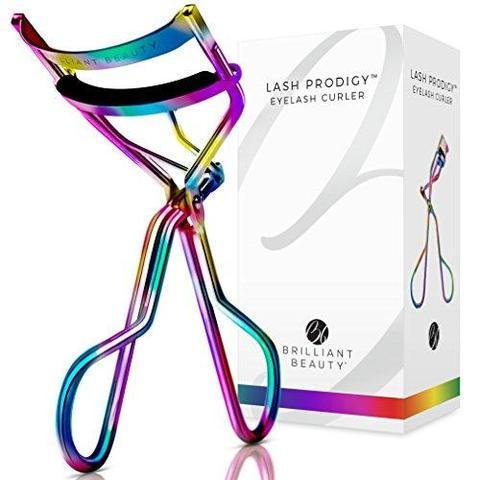 Not all women are gifted with perfect eyelashes. But, don't get dismayed because there is one makeup essential that will help women achieved flattering eyelash. What am I referring? It's the Brilliant Beauty Eyelash Curler that has been proven to enhance every woman's eyelashes. This eyelash curler is designed for all women regardless of their eye shapes and sizes.
If you aren't gifted with long, thick and curly eyelashes there is still a quick solution the Ardell Lashes. These fake eyelashes are easy to apply and can be used several times provided proper care and cleaning is done after every use.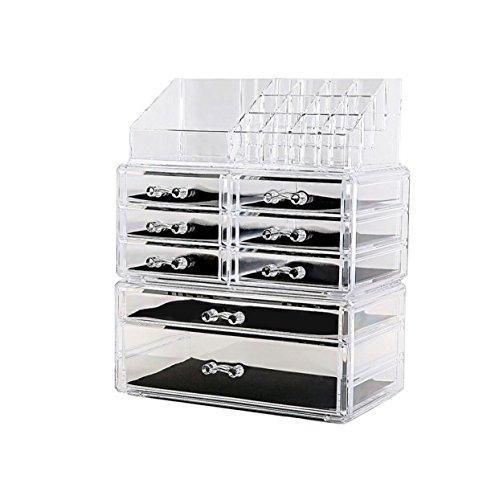 Avoid clutter when applying your makeup. Invest in a makeup organizer that has a dual purpose, serve as storage for your makeup products and jewelries.  If you want a makeup organizer that can match your present décor the DreamGenius Makeup Organizer will do because it's made from clear acrylic material. The organizer comes with removable drawers with a smooth finish and molded handles.
Among the makeup essentials that you cannot live without is the Makeup Vanity Mirror with Lights or 3 Panel Mirrors. Both these makeup mirrors will help anyone applying makeup achieve a flawless look with no smudges.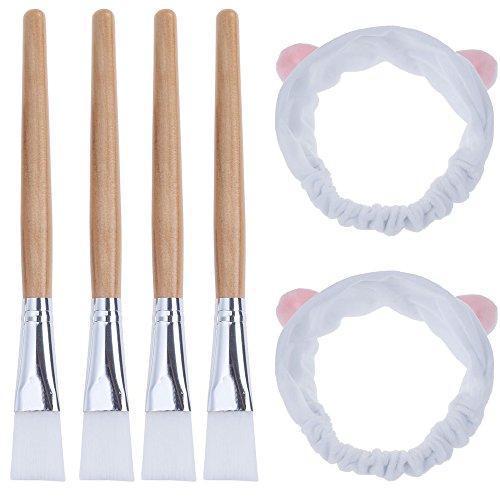 The mask applicator set is also a must-have makeup essential for beginners and professionals. This applicator set comes with 4 brushes and 2 hair bands that can be used on the face for even and smooth application of makeup. The mask applicator is perfect for women on the go and travel most of the time.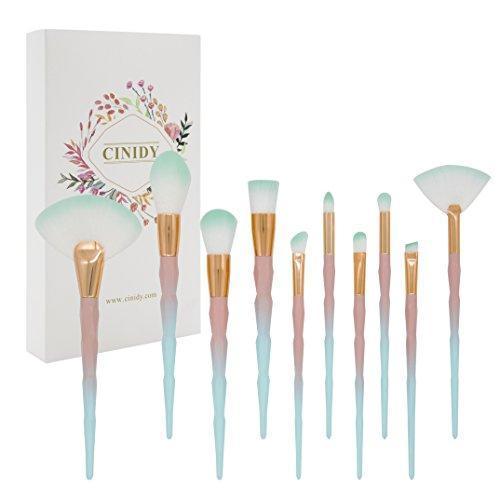 To complete your makeup essentials invest on premium quality made brushes like the Cindy Makeup Brushes (10 pieces). These brushes will help you apply make-up like a pro and produce the desired outcome.
Every woman wants to be beautiful when attending special events. If you want to achieve a gorgeous look, as if you just stepped out from a salon start investing on the above makeup essentials.  For a massive collection of beauty and makeup essentials go and check beirutshopping site.