Are you and your kids passionate about improving their skills in arts and crafts? Whether you are all beginners or have been doing all sorts of arts and crafts projects during your family bonding moments, it's important that you stock your arts and crafts supplies with the following items.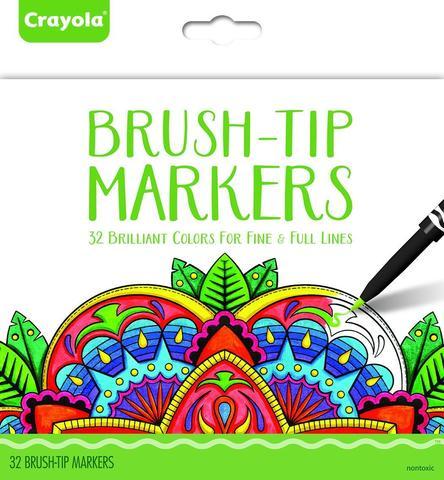 Among the arts and crafts supplies that you and your kids must never run out if you all love to draw or color adult coloring books are the Brush Tip Markers of Crayola. Why this particular coloring brand? Well, The Crayola Brush Tip Markers consist of 50 vibrant colors, ideal for blending and shading. These brush tip markers are already pre-sharpened, nontoxic and guaranteed to provide a long-lasting colors on your coloring book collections.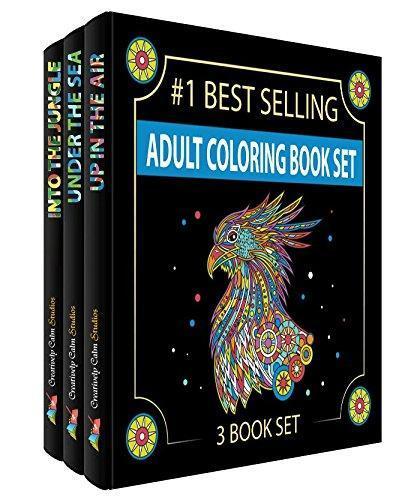 For any family member serious about mastering his or her coloring skills on different coloring book series why not include on the art and crafts supplies shopping list the Creativity Calm Studios Adult Coloring Books that offers  3 series; The Jungle, Under The Sea and Up In The Air. These adult coloring book sets are designed to relieve stress and boost one's creativity. They are perfect arts activities for you and the kids during theholidays, weekends and school break.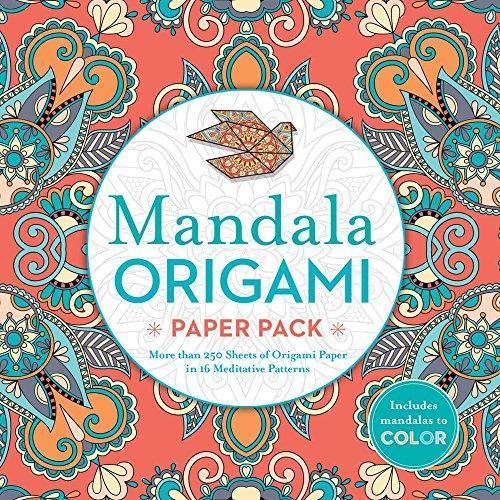 Do you and your kids love origami? If yes, then, you should definitely buy the Mandala Origami which is a collection of origami papers featuring colorful mandala. What's inside this origami pack? The Mandala Origami has 250 sheets of origami paper in 16 mandala patterns and black-and white patterns that you can color and fold. For beginners this pack comes with instructions as well as clear illustrations on how to fold correctly and create awesome origami pieces.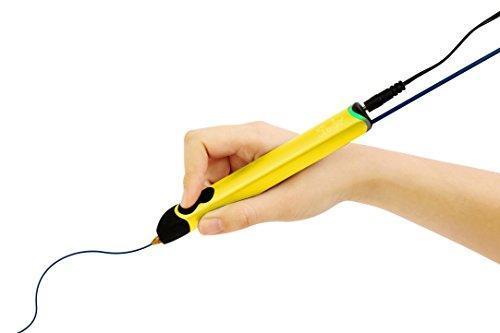 3D printing is becoming popular to all arts and crafts enthusiasts. If you and your kids wish to level-up your drawing skills better invest on the 3Doodler. Why? This unique 3D pen is a bestselling 3D pen worldwide and designed for beginners, adults as well as professionals. If you are looking for a perfect gift for birthdays or any special occasion checkout the 3Doodler and for sure anyone into arts and crafts would love this 3D pen.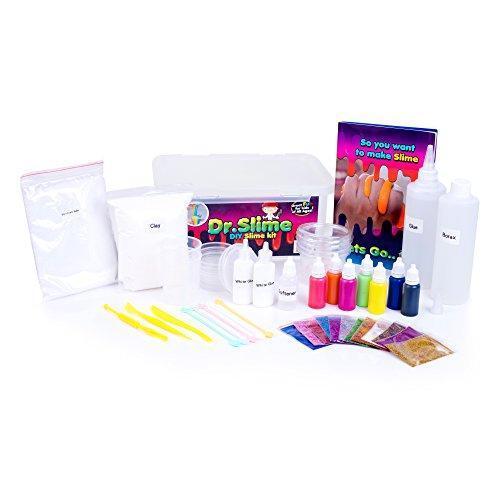 Another latest arts and crafts product that is becoming a favorite is the DIY Slime Kit. Why? This slime kit promises pure entertainment while working on the slimes. So, grab the DIY Slime Kit and let your hands get busy twisting, squishing and stretching these slimes. I'm sure this will bring laughter during your arts and crafts bonding moments. For parents worrying if the DIY Slime Kit is safe for all ages this kit is absolutely safe and nontoxic. However, for the safety of smaller kids adult supervision is required.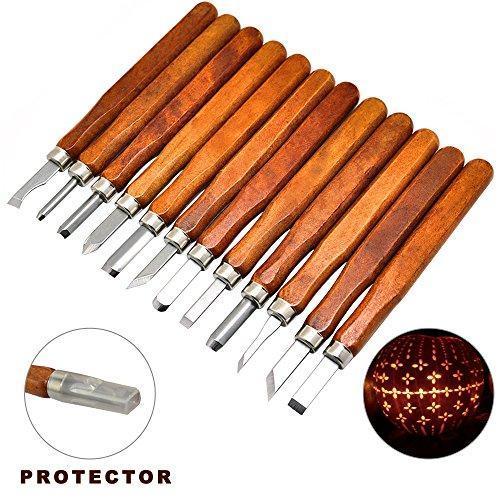 Last on the list for highly recommended arts and crafts supplies is the carving tool set. The All Knives wood carving tool set is ideal for all beginners. The Carving Tools are made from top quality SK5 carbon steel with electrolylic coating. The sharpened blades are tested to work efficiently on any wooden carving project. The All Knives Carving Tools come in 12 sizes-deep gouge, medium gouge, shallow gouge, narrow straight chisel, wide straight chisel, rounded chisel, 4 angled knives. These carving tools have comfort grip feature, ensuring ease while working on your wood carving projects.
Bring out the artistic talents of every member of the family by investing on the above arts and crafts must have supplies. For more ideas on what to stock inside your art drawer go and visit beirutshopping. This online shopping store has a complete collection of arts and crafts supplies of trusted brands.